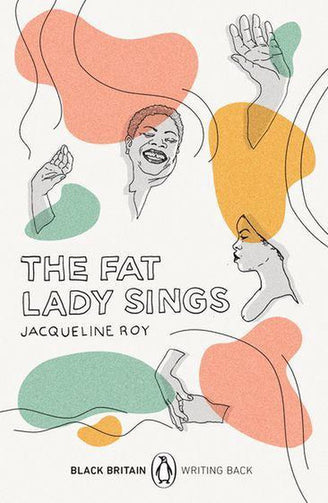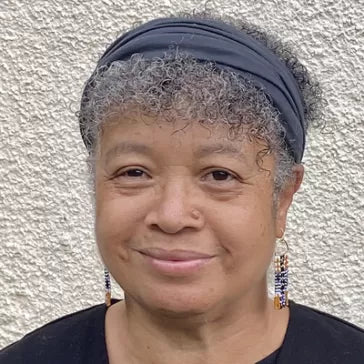 The Fat Lady Sings | Jacqueline Roy
The Fat Lady Sings | Jacqueline Roy
Regular price

Sale price

€13,95
Tax included.
Shipping
calculated at checkout.
It is the 1990s, and Gloria is living in a London psychiatric ward. She is unapologetically loud, audacious and eternally on the brink of bursting into song.
After several months of uninterrupted routine, she is joined by another young black woman - Merle - who is full of silences and fear.

Unable to confide in their doctors, they agree to journal their pasts. Whispered into tape recorders and scrawled ferociously at night, the remarkable stories of their lives are revealed.

In this tender, deeply-moving depiction of mental health, Roy creates a striking portrait of two women finding strength in their shared vulnerability, as they navigate a system that fails to protect them. Life-affirming and fearlessly hopeful, this is an unforgettable story.
Please note this book has a longer delivery time of up to 10 days.
Ook verkrijgbaar in het Nederlands in de vertaling van Adiëlle Westercappel; gebruik het contactformulier om te bestellen.
Paperback | 304 pages | ISBN 9780241482698
Couldn't load pickup availability