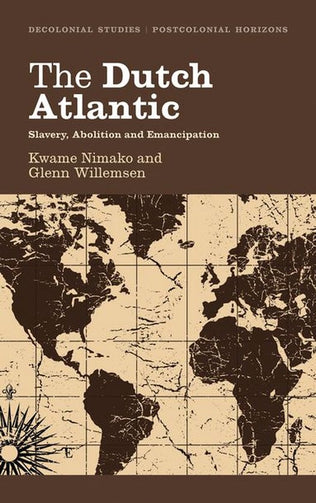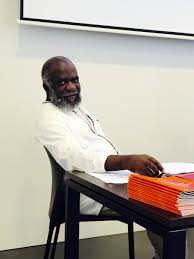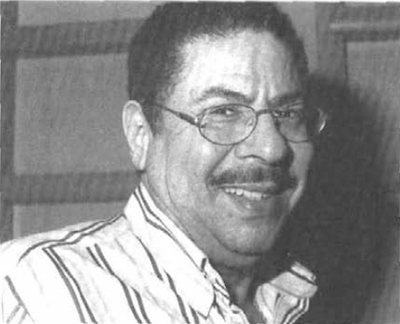 The Dutch Atlantic | Kwame Nimako & Glenn Willemsen
The Dutch Atlantic | Kwame Nimako & Glenn Willemsen
Regular price

Sale price

€34,95
Tax included.
Shipping
calculated at checkout.
This book interrogates the Dutch involvement in the transatlantic trafficking of African people and their subsequent enslavement and assesses the historical consequences of this for contemporary European society.

Kwame Nimako and Glenn Willemsen show how the 'slave' trade and slavery intertwined economic, social and cultural elements, including nation-state formation in the Netherlands and across Europe. They explore the mobilisation of European populations in the implementation of policies that facilitated Atlantic slavery and examine how European countries created and expanded laws that perpetuated colonisation.

A great place to start to learn  more about this particular history. Despite the complicated topic it is not an extremely academic book and I think it will be accessible to most.

Paperback | 240 pages | ISBN 9780745331072

Couldn't load pickup availability