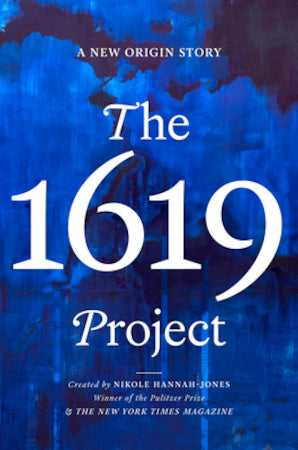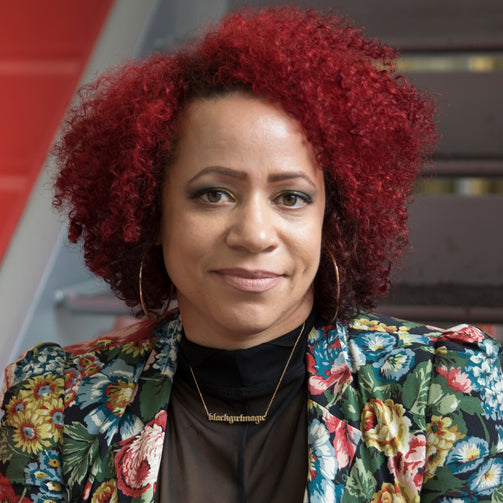 The 1619 Project | Nikole Hannah-Jones et al.
The 1619 Project | Nikole Hannah-Jones et al.
Regular price

Sale price

€29,95
Tax included.
Shipping
calculated at checkout.
In 1619 the first transatlantic slaveship 'White Lion' arrived in the American colonies. You won't find this date in most history books. They'll mention the 1620 arrival of the 'Mayflower' and the independence of 1776 but usually gloss over slavery and Afro-American history. In an expansive New York Times project Nikole Hannah-Jones brought together historians, sociologists, economists and others to reflect on 400 years since the institution of slavery was established as a founding principle of the United States. The project was then turned into this amazing book. Essays are interspersed with poetry and fiction of Black literary greats such as Claudia Rankine and Kiese Laymon and black and white photograps of regular Black folk living their life - which is something that has continued through all adversity. If you could buy only one book this year or this day, get yourself The 1619 Project.
Hardcover | 590 pages | ISBN: 9780753559536
Couldn't load pickup availability