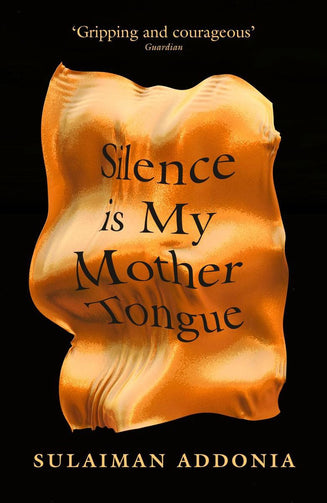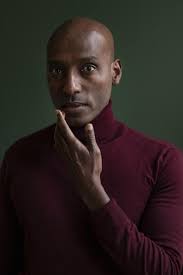 Silence Is My Mother Tongue | Sulaiman Addonia
Silence Is My Mother Tongue | Sulaiman Addonia
Regular price

Sale price

€13,95
Tax included.
Shipping
calculated at checkout.
On a hill overlooking a refugee camp in Sudan, a young man strings up bedsheets that, in an act of imaginative resilience, will serve as a screen in his silent cinema. From the cinema he can see all the comings and goings in the camp, especially those of two new arrivals: a girl named Saba, and her mute brother, Hagos.

For these siblings, adapting to life in the camp is not easy. Saba mourns the future she lost when she was forced to abandon school, while Hagos, scorned for his inability to speak, must live vicariously through his sister. Both resist societal expectations by seeking to redefine love, sex, and gender roles in their lives, and when a businessman opens a shop and befriends Hagos, they cast off those pressures and make an unconventional choice.

With this cast of complex, beautifully drawn characters, Sulaiman Addonia details the textures and rhythms of everyday life in a refugee camp, and questions what it means to be an individual when one has lost all that makes a home or a future. Intimate and subversive, Silence Is My Mother Tongue dissects the ways society wages war on women and explores the stories we must tell to survive in a broken, inhospitable environment.
Please note this book has a longer delivery time of up to 10 days.
Paperback | 208 pages | ISBN 9781911648062

Couldn't load pickup availability